News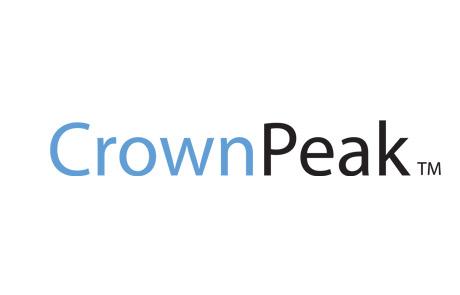 16 / 09 / 11
Icon pays tribute to a truly awe-inspiring interaction with the world's most advanced Content Management System: CrownPeak. The industry-leading CMS and e-commerce platform is the result of a depth of knowledge which cumulated over the span of a decade. The impressive platform integrates a set of tools that enable unprecedented rates of global e-commerce expansion. Our developers are working with technicians at CrownPeak to further develop the key features involved in successful, risk-reduced national e-commerce infrastructure deployments. Icon currently works with CrownPeak to deliver world-class solutions to our global partners. For more information, visit: www.crownpeak.com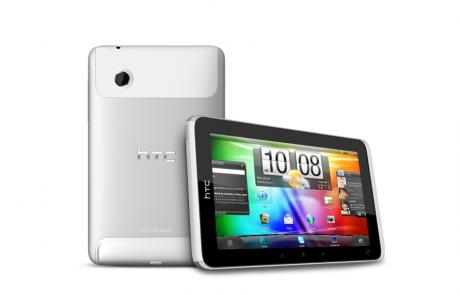 16 / 09 / 11
There's something to be said for a company that repeatedly re-invents the wheel, and seems to do so on a Quarterly basis. HTC has, yet again, demonstrated that they can predict how humans prefer to interact with technology better than anybody out there with its release of the HTC Flyer. The tablet promises to spotlight HTC's incredible user-experience insight, while upping the horsepower in the Tablet Arena. One of the most interesting new additions is HTC Scribe – An innovative approach to "smart note-taking" for those that prefer a pen and paper. For more information, check out: http://www.htc.com/ca/press/htc-unveils-htc-flyer-the-first-tablet-with-...
16 / 09 / 11
Experiments from groundbreaking digital-experience shops like F-I yield much more efficient and data-driven ways to display interactive, fluid visuals. Leading brands are beginning to understand the advantages of using HTML5 over Flash as a medium for visual acrobatics, especially since the majority of new marketing campaigns stress the importance of tracking, indexing and usability. Take a look at this interactive HTML5-based web presentation that explains the history behind HTML5, and its proper use: http://slides.html5rocks.com/#app-cache.
16 / 09 / 11
Icon is gearing up to release our 2012 sales brochure. The elegant package features photo-quality screenshots of our favorite recent projects, impressive custom graphics from our resident design experts, and addresses core elements of our ever-evolving philosophy on technology. Email for details.